FOR SALE
1930 Murray Fordor. Beautiful car set up for Touring. Mitchell Overdrive, Electronic ignition, Air Conditioning, new Firestones on 16″ powder coated wheels, cast iron brakes, runs great. A real pleasure to drive. $27,500. Contact Bentley 678-407-1947
Used Parts
After being in business since 1995, I have accumulated hundreds of original parts. Fenders, doors, hoods, engines, wheels, chassis parts, lights, radiator shells, trim parts, if you need it, I probably have it. Reasonable prices too. It's best to come look and deal in person.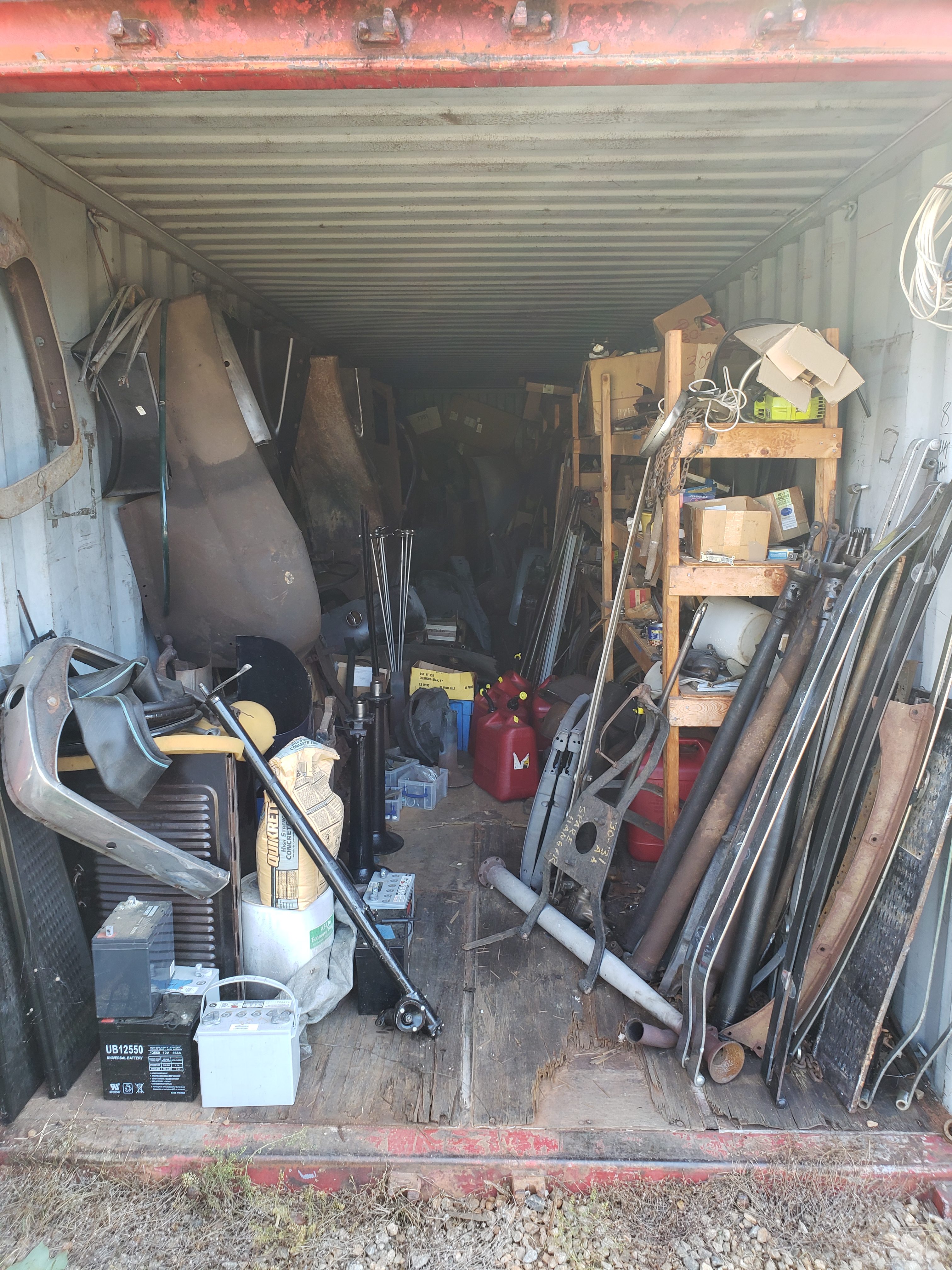 1929 Speedster
Professionally built. High-performance "B" engine. Five speed overdrive transmission. Downdraft carburetor with header. Cast iron brakes. Best of everything. Can be seen and driven (fast)at Bentley's. 678-407-1947
Asking $17,500 o.b.o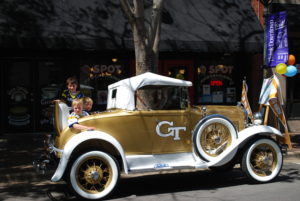 Georgia Tech Ramblin Replica
1930 Deluxe Roadster fully restored by Bentley's in 2010. Very detailed with the gold and white interior, all Decals, flags and insignias, just like the real car. Asking $29,950 or best offer. Car is located in Cleveland, Tennessee. Contact Bentley for more details 678-407-1947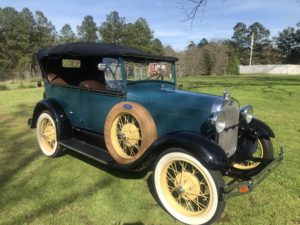 1928 Model A Phaeton
Beautiful restored condition. Runs and drives perfectly. Car is located in Barnesville, Georgia. Asking $24,950. Contact Paul Daly.
917-295-7701 pauld1776@hotmail.com
1929 Model A Roadster
1929 Model A Roadster. Original Rose Beige/Seal Brown two-tone. Excellent condition. $22,500 Fred Akers 404-683-1001