Used Parts
After being in business since 1995, I have accumulated hundreds of original parts. Fenders, doors, hoods, engines, wheels, chassis parts, lights, radiator shells, trim parts, if you need it, I probably have it. Reasonable prices too. It's best to come look and deal in person.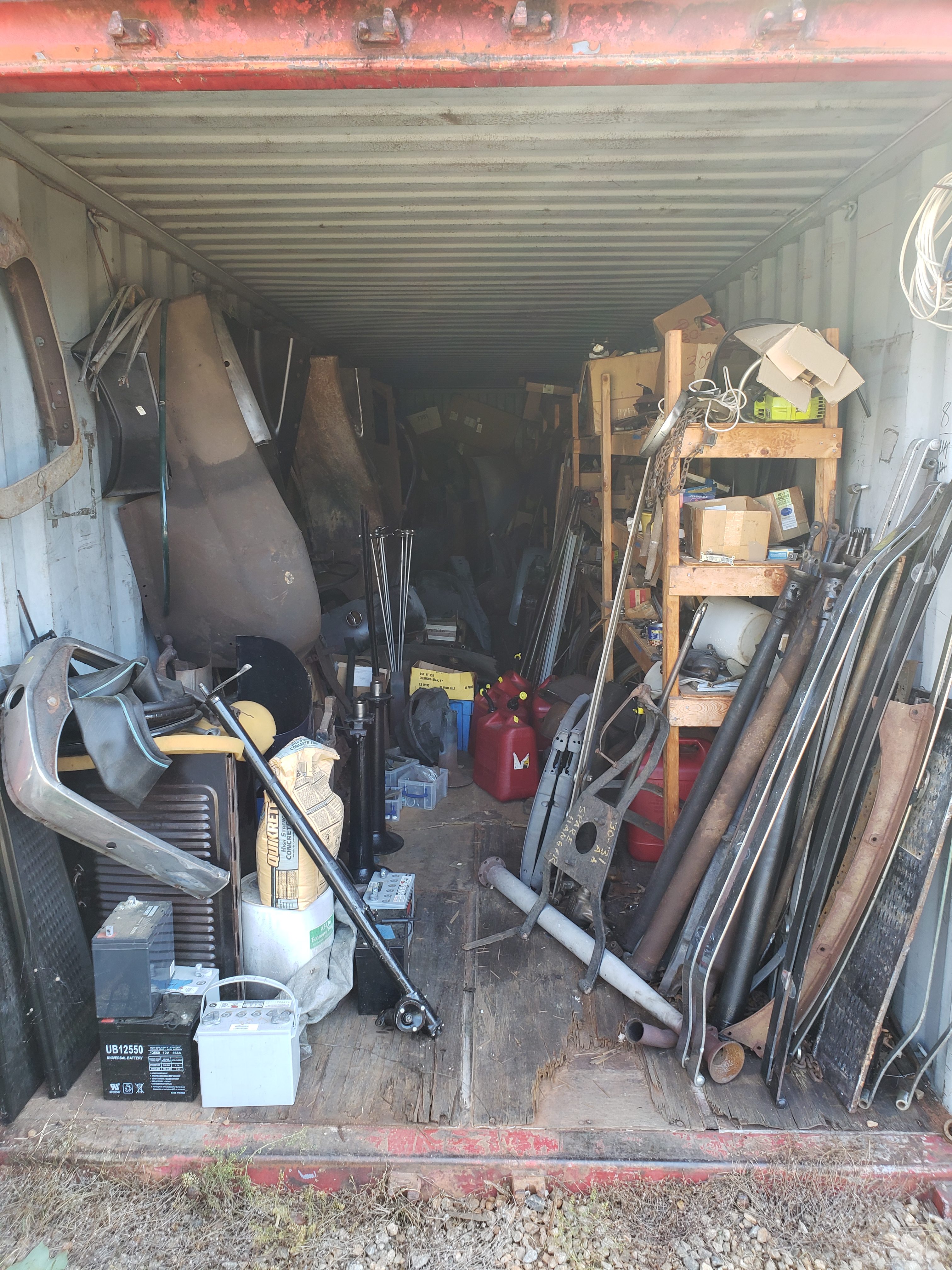 1929 Roadster Pickup
Immaculate condition, ready for touring, parades, and shows. Rock Moss Green, restored to original condition. You will not find a better pickup out there. $24,000 or best offer. Can be seen and driven at Bentley's 678-407-1947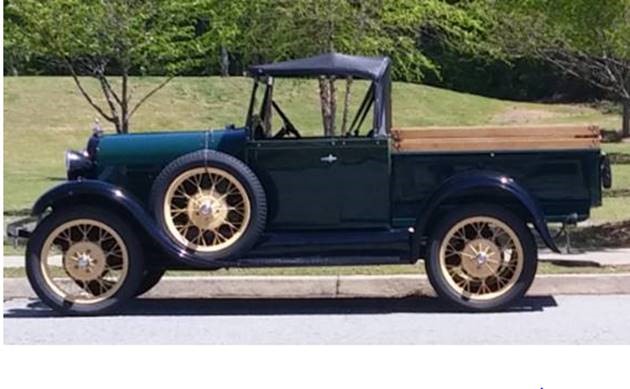 1929 Fordor Briggs Body
Older restroration. High compression Head. Lebaron-Bonney interior. Trunk&car cover good paint insulated body.
$13,500
Don Murdock (404) 401-1903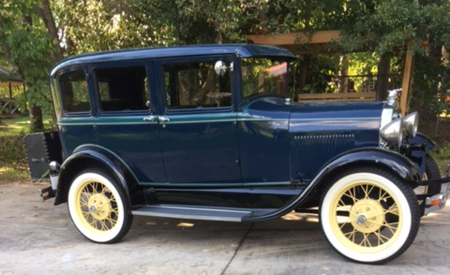 3-X and C-4 Plugs in Original Boxes
Set of 4 each 3-X and C-4 Spark Plugs in original boxes. All in excellent condition. The C-4 have never been installed and could be considered NOS. The 3-Xs have been used very little but still look new. Offers considered.  Charles Andrews 334-272-2688    cha3724@charter.net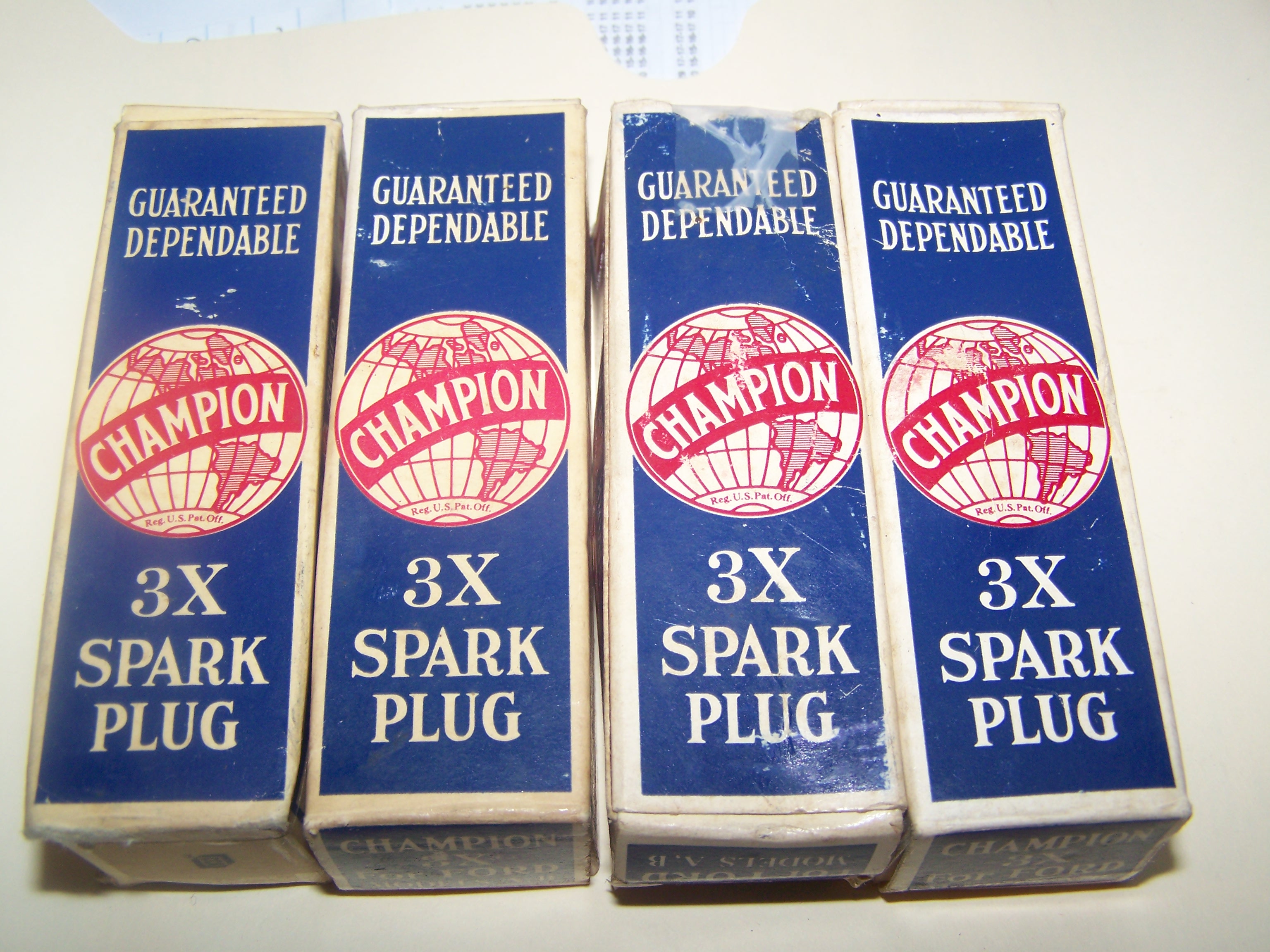 1930 Deluxe Roadster
Recent full restoration. Beautiful car. Owner is ready to sell. Located in Gainesville, GA  $25,000 obo, Brian David 404-663-1421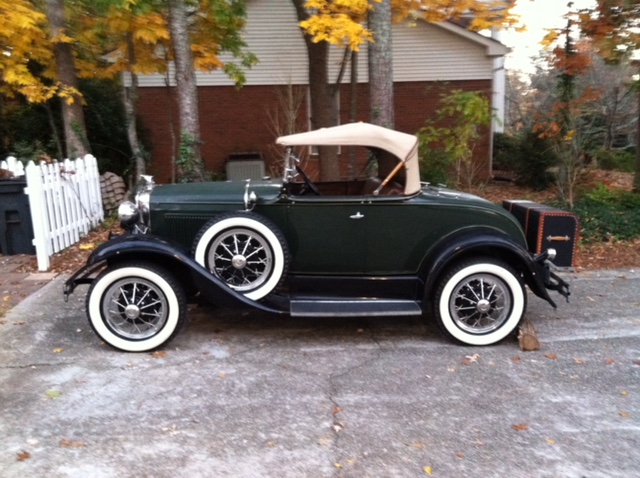 1931 Tudor
1931 Tudor, very good condition, runs and drives good. Older restoration.  Good driver. $12,500. Contact Doug 256-237-5802  wdbutler3228@gmail.com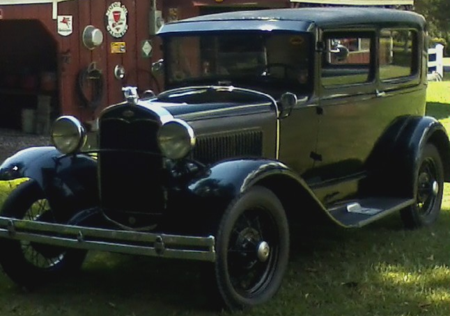 1931 Victoria
This Victoria has a solid body, runs good with many new parts and a nice interior.  Owned for 18 years. Located in Greenwood SC. $ 15,500.  Jeff Burkes 864-229-4211. Thank you.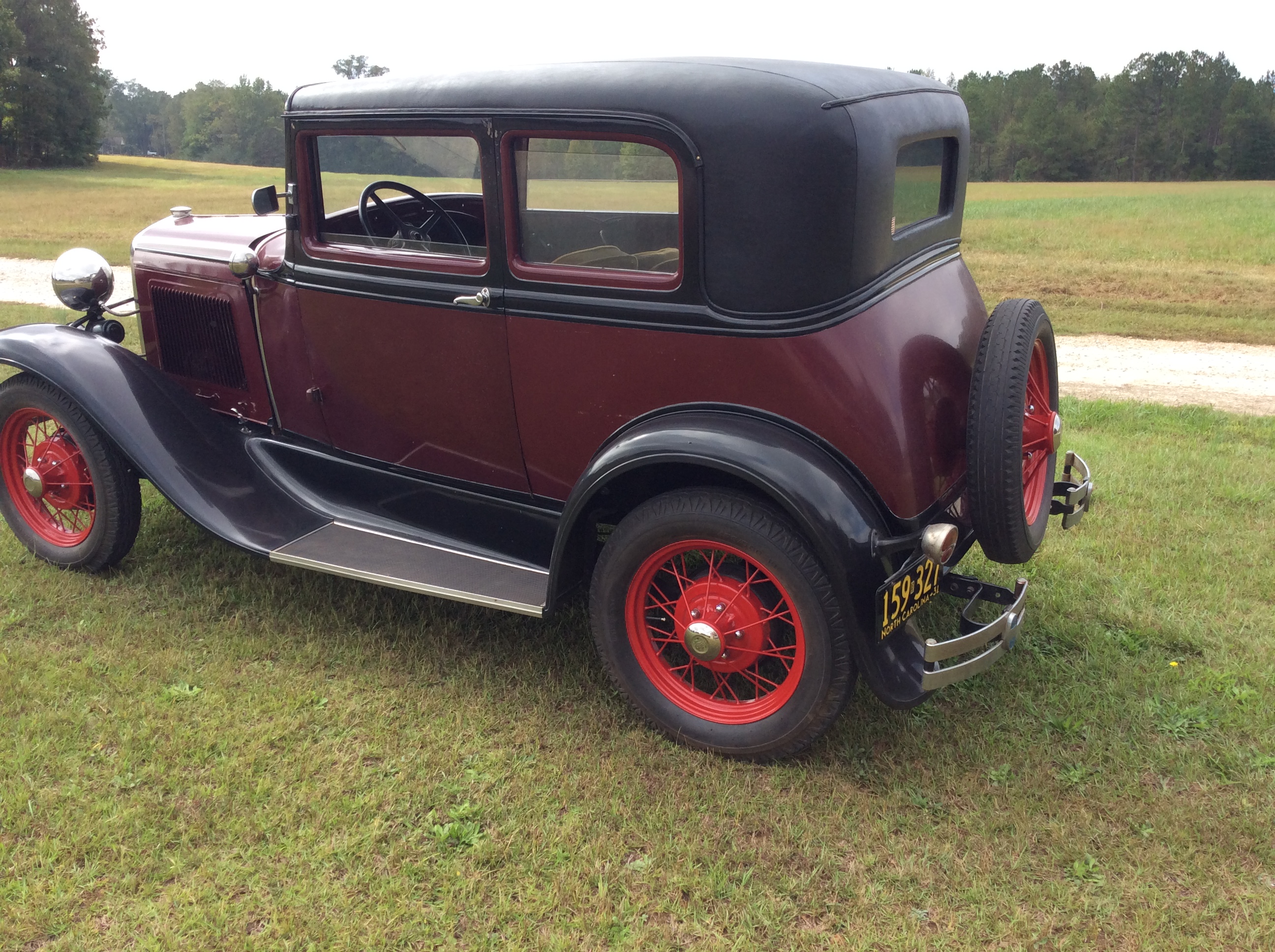 1930 Cabriolet
1930 Model A Cabriolet. Restored by Bentley's in 2010 and always well-maintained. Truly a beautiful car. $24,500. Contact Kent McFarland Home: 770-521-1168 Cell: 404-229-9650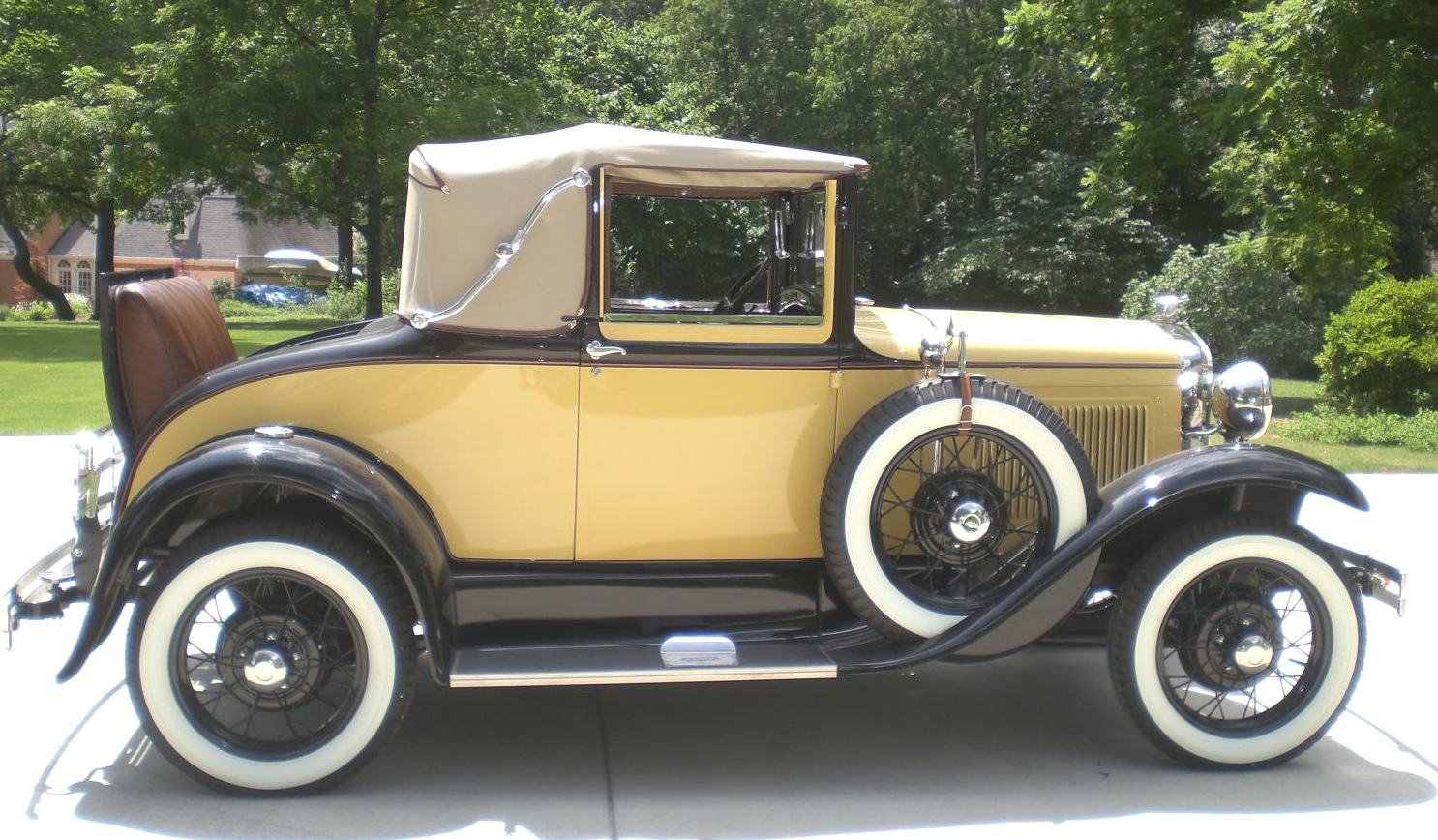 1929 Model A Roadster
1929 Model A Roadster. Original Rose Beige/Seal Brown two-tone. Excellent condition. $22,500 Fred Akers 404-683-1001